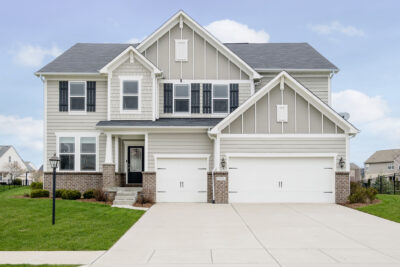 Avon Indiana
Avon, Indiana is an ideal place for families and individuals looking for a community with a small-town feel but plenty of amenities. Located in Hendricks County, Avon boasts excellent schools, beautiful parks and green spaces, and a variety of recreational activities that make it an attractive destination.
Schools
For families with children, the local school system is one of the most attractive aspects of Avon. The Avon Community School Corporation serves grades K-12, and offers a variety of programs to ensure that all students are receiving a quality education. The schools have received numerous awards and recognitions from organizations such as Newsweek Magazine and U.S. News & World Report for their commitment to excellence in education.
Activities
Avon is a great place for outdoor recreation, with plenty of options for staying active. There are numerous parks and green spaces throughout the town, providing ample opportunities for walking, biking, camping, and more. With nearby access to Eagle Creek Park – one of the largest municipal parks in the country – residents have plenty of space to explore and appreciate nature. The park offers a variety of recreational activities, from fishing and boating to swimming and disc golf.
Local Athletics
Additionally, Avon is home to several local sports leagues for adults and children alike. Whether you're interested in joining a softball or soccer league, or simply want to get some exercise on the basketball court, Avon has something to offer.
Culture
Avon is an ideal place to live for those looking for a small town with big-city amenities. With great schools, plenty of recreational opportunities, and a variety of community events, Avon has something to offer everyone. Whether you're looking for a place to raise a family or just want to experience small-town living, Avon is the perfect fit.  I personally live in Avon and we love helping people buy a home in Avon or list and sell their Avon home!
Check out this video where I interview the Avon Indiana Band Director, Kevin Welborn!

Sorry we are experiencing system issues. Please try again.