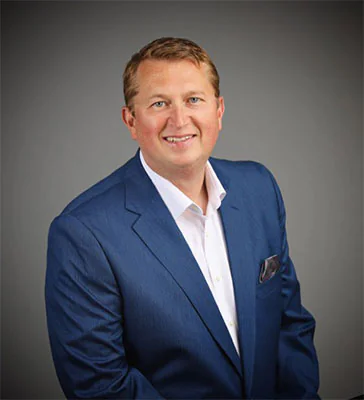 Semper Fidelis (always faithful) is the Marine's Motto which I have strived to follow since being in "The Corp". The Marines reinforced the importance loyalty, honesty, and integrity, which I followed while I was in the Marines, with a local police dept (retired2009) and will always use these attributes when working with you to sell and/or find your home. Your interests concerning real estate is my priority.
My Success in real estate is due to my passion, experience, professionalism, and commitment to serving your real estate needs throughout Central Indiana. I am constantly educating myself on the latest trends in the marketplace so I can find the right home for you or price your home to sell accordingly.
In a few years, Harold Davis has developed a loyal following of clients and has proven to be one of the Central Indiana's most ingenious, professional, and dedicated Realtors! As a Marian University Graduate and resident in Central Indiana for 33 yrs., Harold is familiar with its different markets around Central Indiana. Buying and selling your home will be one of the biggest investments decisions that you will make. I will use my knowledge and expertise to guide you through the complete process with open communication and being available for you. I will work for you to achieve the best value for your home. I will always strive for the best as we all have in our service to our country.
If you need more information about homes in your area, please contact me today so I can provide you with the latest information.