A Quick Guide to Early Summer Events in Hendricks County, Indiana
Spring and early summer are the perfect times to get out and experience all that your local community has to offer. Hendricks County, Indiana is no exception, with a wide range of family-friendly events and activities taking place throughout the season. Whether you're a first-time buyer, home seller, or simply looking for a fun day out with the family, there's something for everyone in Avon, Brownsburg, Plainfield, and beyond. In this blog post, we'll take a closer look at some of the best events happening in Hendricks County this spring and early summer.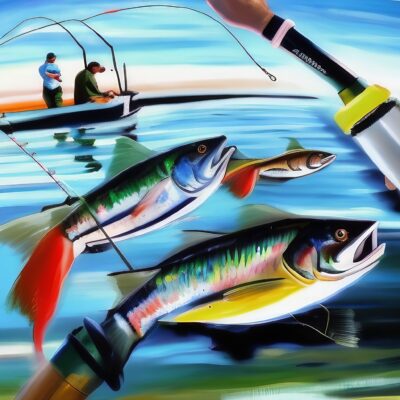 Avon Events
The town of Avon has plenty of exciting events to choose from this season. The Avon Balloon Glow is one of our favorites and a must-see event, with hot air balloons lighting up the night sky in a beautiful display.  This event takes place during the Hendricks Co Rib Fest.
For times and a list of other events, click here http://www.avonchamber.org/schedule-of-events/
Other notable events include the Avon Farmers Market, which runs from May to October and features locally-grown produce and handmade goods, and the Avon Fishing Derby, a fun day out for the whole family.
For more details on the Fishing Derby, click here http://www.visithendrickscounty.com/event/family-fishing-derby/31791/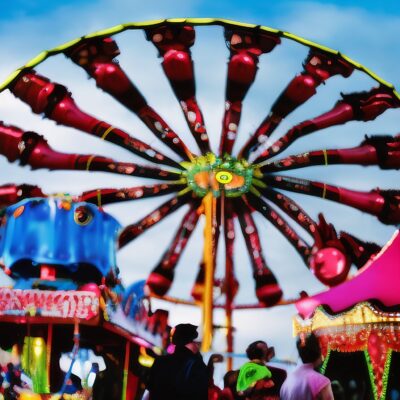 Brownsburg Events
Brownsburg is home to several popular annual events, including the Brownsburg Farmers Market, which begins in early June and offers a variety of fruits, vegetables, and other goods from local vendors. The annual Brownsburg Lions Fair, held over the 4th of July, is also a must-visit, with carnival rides, games, and other attractions for visitors of all ages.
For more details on the Brownsburg Lions Fair, click here https://www.brownsburglionsclub.org/july-4th-extravaganza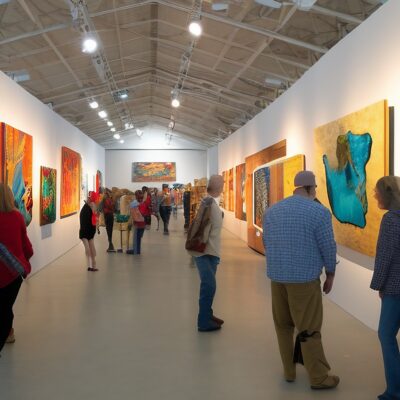 Plainfield Events
The town of Plainfield offers a range of events throughout the spring and early summer months, including the Plainfield Farmers Market, which runs from May to September and offers fresh produce, baked goods, and more.  If you attend the Farmers Market, make sure to stop by the Janko Realty Group office, located directly across the street, to learn of  the latest homes for sale!
The Plainfield Arts Gala is another highlight, with a variety of art displays and other attractions taking place throughout the day.
For more details on the Plainfield Arts Gala, click here https://www.plainfieldlibrary.net/artsgala/
Hendricks County
In addition to the town-specific events listed above, Hendricks County also offers a range of county-wide events that are worth checking out. The Hendricks County 4-H Fair is a week-long celebration of agriculture and community, while the Hendricks County Rib-Fest is a popular event for food lovers, featuring barbecue competitions and other tasty treats.  For more details on the Avon Rib Fest, click here https://www.avonchamber.org/hendricks-country-rib-fest//
No matter what your interests are, there's no shortage of exciting events and activities to choose from in Hendricks County this season.
Do you love Hendricks County?
Whether you're a first-time buyer, home seller, or simply looking to explore your local community, be sure to take advantage of all that these towns have to offer. And if you're thinking of selling your home in Hendricks County or are looking to become a part of this great community, don't hesitate to reach out to the Janko Realty Group for expert real estate advice and guidance.
Learn more about us at:
To search for your next home, click here http://www.JankoRealtyGroup.com